You got sober because you value your life. But to protect that, you need to set boundaries. Boundaries are a form of self-care and are essential to sustainable addiction recovery.
When you struggled through addiction, your boundaries were weak or perhaps even non-existent. As a result, you may have accepted or ignored behaviour that you usually wouldn't stand for, and you may have acted in ways that were out of character.
But now that you are in recovery, you need clear personal boundaries so that you can navigate your way through life and build and maintain healthy relationships.
Boundaries relate to your personal values, when you have strong boundaries you have respect for yourself and are able to separate your thoughts, feelings and actions from others.
Setting boundaries is challenging, but you honour yourself and the people around you when you set and stick to your boundaries.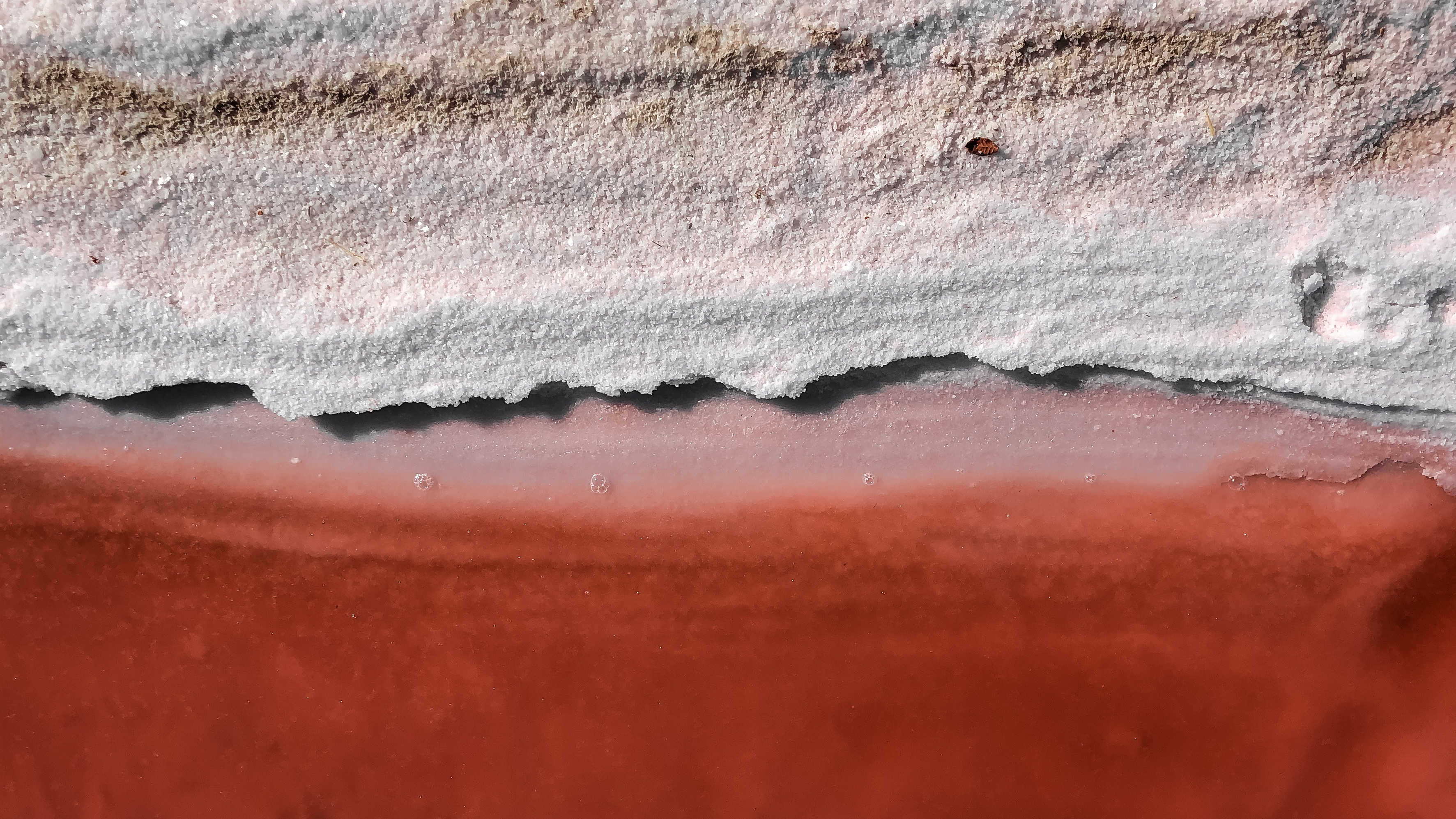 Why Healthy Boundaries Are Essential In Addiction Recovery
Healthy boundaries are essential for everyone. They set basic guidelines of how you want to be treated and can ensure that relationships are mutually respectful, caring, and appropriate.
Setting boundaries is a form of self-care, and without it, you can be left feeling taken advantage of, depleted, taken for granted, or intruded upon. Poor boundaries can lead to hurt, resentment, anger, and burnout.
Setting healthy boundaries will create a sense of security, stability, and self-worth, all of which are often lost when deep in addiction. When you create healthy boundaries, you may feel free to express your needs constructively and safely.
What Is A Personal Boundary?
A personal boundary is a limit you set. It sets limits on how far you will go mentally, physically, and emotionally, as well as how far you will allow others to go. They can also extend to material things, spiritual boundaries, and sexual boundaries.
Clear personal boundaries can help you make sure you do not come into harm or end up in an uncomfortable situation. You will have greater control in your relationships and can have clear rules about what you are comfortable with. These types of boundaries or rules can help to give you a sense of self-respect and self-worth.
There are different types of personal boundaries:
Mental Boundaries - Mental boundaries relate to how impressionable you are or how easily you can be swayed. Being swayed too quickly or refusing to compromise a point of view can be signs of poor boundaries. They can also relate to your morals and how easily you might move away from them.
Emotional Boundaries - Emotional boundaries enable you to set your feelings apart from others. If you have healthy boundaries, you can separate your own emotions, which could translate into how you react to a situation or a person.
Physical Boundaries - Physical boundaries are based on your personal space. For example, when you meet someone, are you comfortable with a handshake or a hug?
Sexual Boundaries - Sexual boundaries set out how comfortable you engage in various sexual activities, including who you are intimate with, how and when.
Material Boundaries - Material boundaries are to do with your personal belongings. For example, are you willing to lend a friend a specific item?
Spiritual boundaries - Spiritual boundaries protect your right to worship as you wish, believe in what you want, and practice your religion or spiritual beliefs. 
There is no right or wrong when it comes to personal boundaries, what might be ok for you may not be ok for others, and we all have a right to stand by our limits and have them respected by others.
Why Addicts Tend To Have Unhealthy Boundaries
When someone is addicted to something, it becomes their main priority, and everything else in their life falls into the background. You may have had healthy boundaries at one time, but they became more challenging to stick to.
Addiction may have caused you to ignore your needs in favour of drugs or alcohol, especially if your self-worth was low. You might have been willing to break your boundaries if it meant gaining access to a substance. It is not uncommon for those struggling with addiction to engage in behaviours that they usually wouldn't.
On the other hand, you may have always had unhealthy boundaries, and this may have contributed to your addiction in the first place.
How To Establish Boundaries In Addiction Recovery?
Setting boundaries can be complex for anyone, but going through addiction recovery can be stressful for the addicted person and those around them, making it even more challenging.
However, to stay on your journey, you need to be honest and open about your needs and feelings to set boundaries so everyone can be comfortable. In the long run, maintaining healthy boundaries will encourage healthy relationships, sobriety, and fulfilment.
Consider what you need from your boundaries and why you are setting them. This will help you decide what your boundaries are. Then, write them down and share them with your loved ones. These boundaries will help you keep your sobriety.
An example may be that you decide that you should not be put in a situation where the substance you were addicted to is present. In which case, if you are invited to a friend's birthday where the substance will be present, you can politely say no. You are not a bad friend. You are staying in control so that you can be a better friend.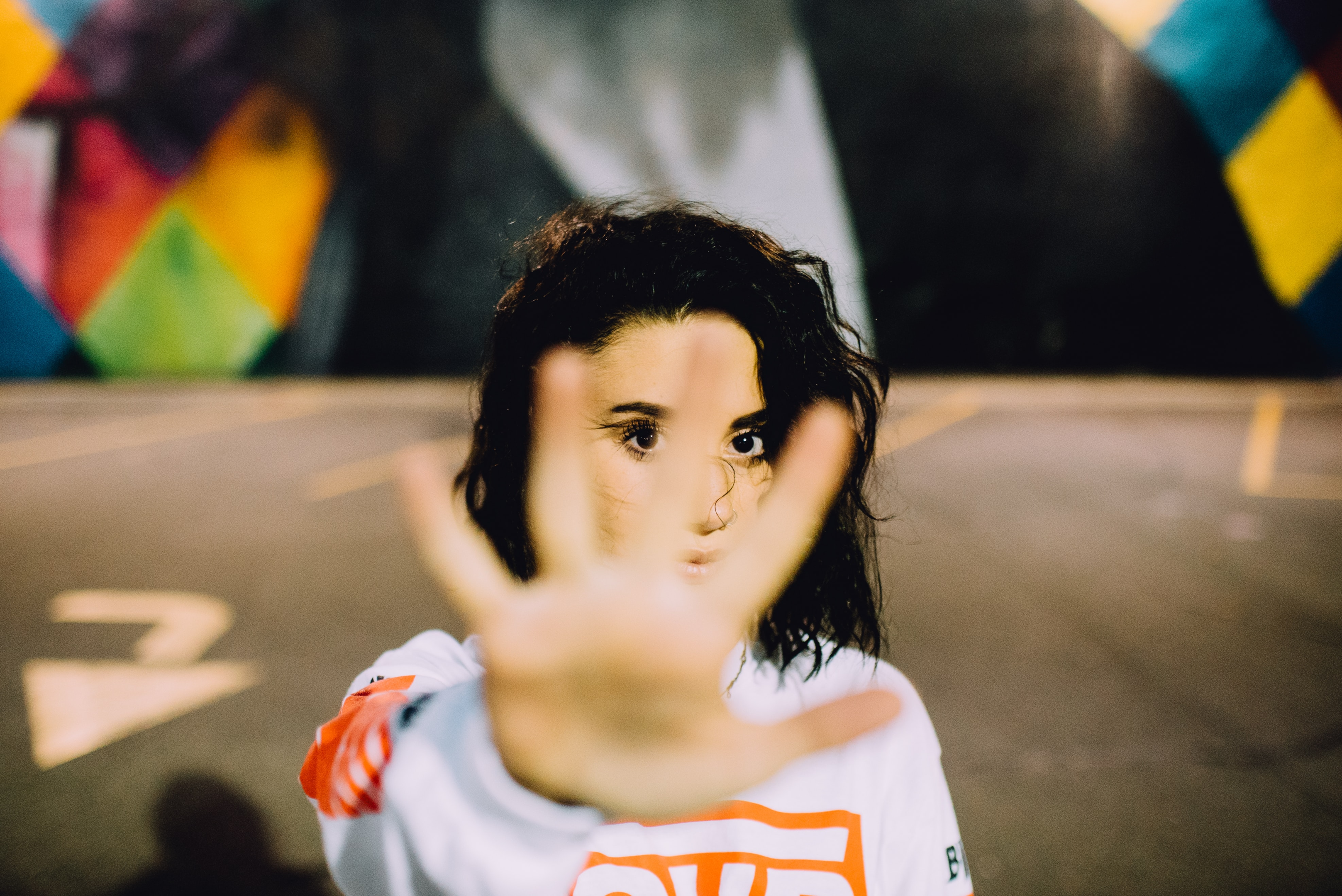 Examples Of Personal Boundaries In Addiction Recovery
Every addiction recovery journey is unique, and the first step is to understand your own needs. Friends and family must respect and support your boundaries as part of your recovery.
Some examples of personal boundaries are:
If somebody uses drugs or alcohol around me, I will remove myself from the situation.
I will not take what does not belong to me to access drugs or alcohol.
My family and friends will not lie for me.
Nobody under the influence of drugs or alcohol will be allowed into my home.
I will prioritise attending a meeting each week.
My friends and family will not give me money to fund my addiction, and I will respect this.
When determining your boundaries, it might be helpful to look back on situations where you felt uncomfortable. This is a sign that a boundary needs to be put in place. Another sign of unhealthy boundaries that need addressing is if you find yourself in dispute with a loved one.
What's The First Step For Setting Boundaries in Addiction Recovery?
Knowing where to begin can feel overwhelming, especially if you had unhealthy boundaries during your addiction.
Begin by asking yourself why you are setting a boundary. For example, is it to help yourself stay sober? If so, you will know that breaking a boundary could lead to a relapse, which can help you stay mindful.
Friends and family of an addicted person should also set healthy boundaries and stick to them. This can feel difficult, especially where they have catered to the person's needs in the past to keep the peace or avoid seeing them in pain. However, healthy relationships mean healthy boundaries, especially in recovery.
The most crucial first step is, to be honest with those around you and clearly express your thoughts and needs.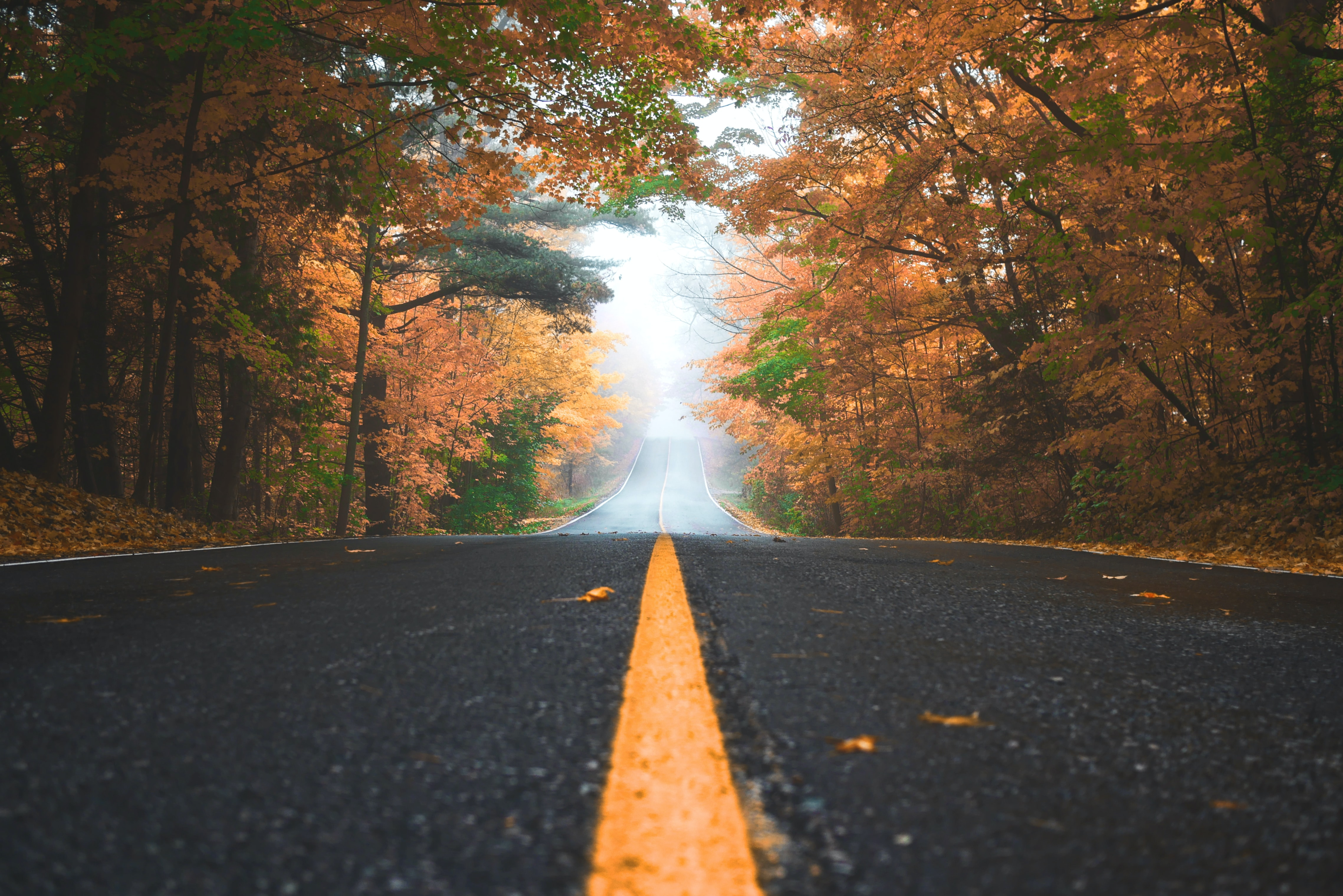 What Is The Best Way To Communicate Boundaries?
When you let people know your boundaries, you need to be clear and firm. That doesn't mean you need to be rude, be polite but unapologetic. But, to be precise, you must understand what your boundaries are.
Expressing your needs can make you feel vulnerable, but there are some things you can do to make it feel easier.
Using the 'I' statement can effectively communicate boundaries as it makes what you're saying personal. It also allows you to separate your own feelings and personal beliefs.
Stay factual rather than emotional. For example, 'I can't go to your birthday party because I will be tempted to drink. But how about we go for a meal next week?'
Prepare yourself for the possibility that the other person may react badly. They may not wholly understand. Remain calm and explain why the boundary is in place.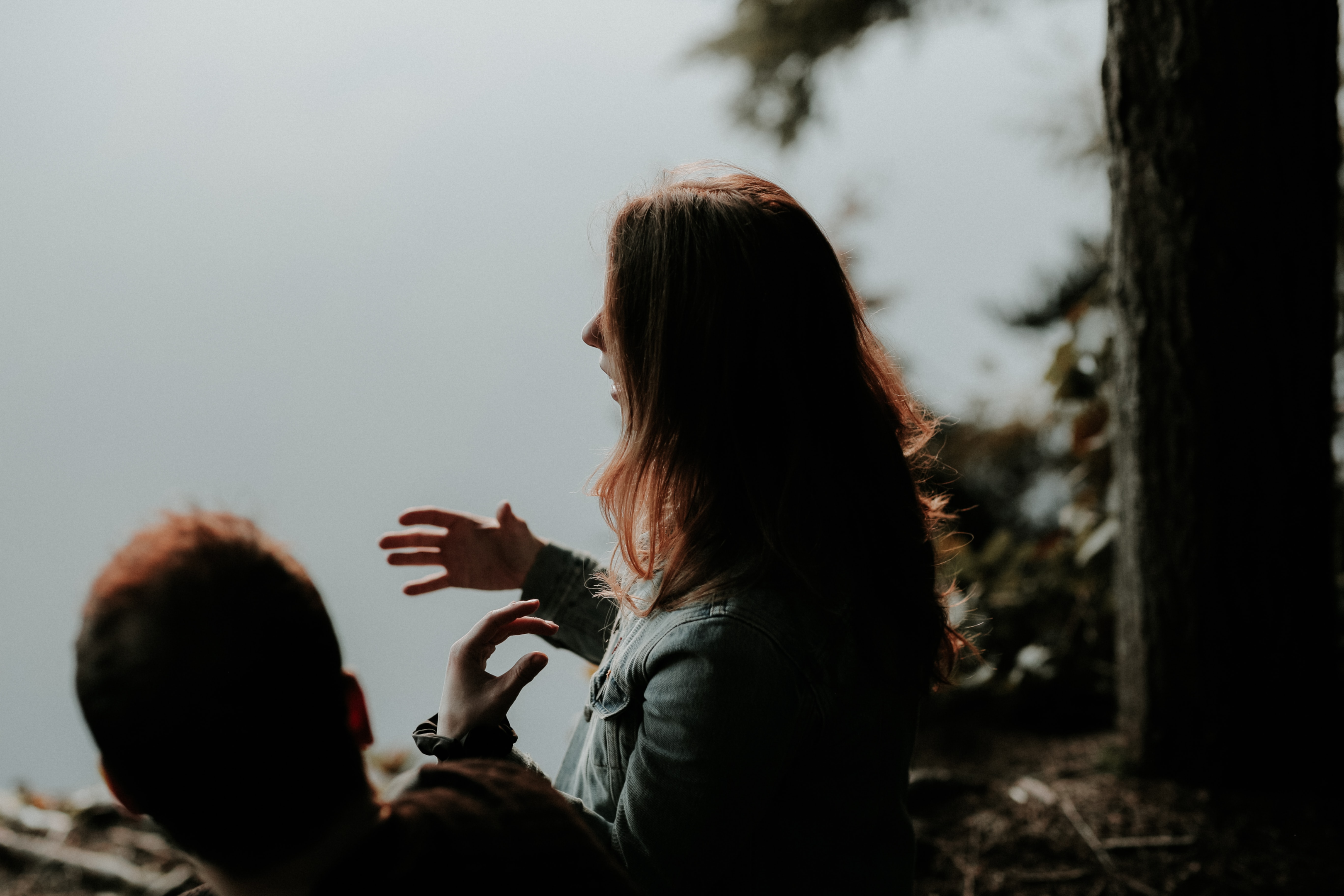 The 6 Key Boundary Areas for Addiction Recovery
There are different areas of your life where you should consider your boundaries. Each one is important for your recovery. Go through each of these areas and write some notes about what your boundaries are.
Significant Other
Your partner will probably be the person you are the most in-depth about your recovery. Therefore firm boundaries are vital.
Both of you need to communicate your needs, and they may also have boundaries that they need you to respect. When you respect each other's boundaries, you can work together, grow and move forward.
Family
Your family could be a great source of support through your recovery, and you may spend a lot of time with them. Therefore you must be open and honest about your boundaries.
For example, you may need to ask a family member not to drink around you. Explaining your difficulties will help them to understand.
Friends
Your friends also need to be aware of your new boundaries. By discussing it with them openly, you can avoid difficult situations and form healthy relationships.
You may need to assess your social circle and distance yourself from anyone you engage in your addictive behaviour with. You may also need to refrain from spending time with people who are unable or unwilling to respect your boundaries.
Work
Your job may be essential to maintain your finances and provide routine. However, be aware that high stress could cause relapse, so it is essential not to over-work yourself.
Again, honesty is essential, and you may want to tell your employer about your situation. If you are unable to tell them about your alcohol or drug addiction you could share that you have had some mental health difficulties.
Social Activity
There may be some social activities that you can no longer participate in. If so, you must be honest with yourself and others.
The people that care about you will be happy to do things with you that don't involve drugs or alcohol.
You need their support to help you remain sober, and setting a boundary that they don't use drugs or alcohol around you is vital.
Yourself
Addiction can make you lose your sense of self, but your recovery is a journey of self-discovery. During this time, you will need to set boundaries with yourself in order to move forward.
What To Do When Boundaries Are Not Respected
Communicating boundaries can be daunting, so it can be devastating when you set a boundary that isn't respected.
There are bound to be times when your boundaries are pushed or ignored, so it is essential to know how to handle them. It may be tempting to revert to old habits, but instead, you should consider healthier ways to deal with the issue.
Try to speak directly with the person who has broken your boundaries, and using I statements, offers clear information about how you feel and how their actions affect you. You should also be prepared to distance yourself from this person if they are unwilling to change their behaviour.
You may also want to attend a support group so you can talk to people who have been in similar situations. If this is not possible for you, seek support from someone you can trust.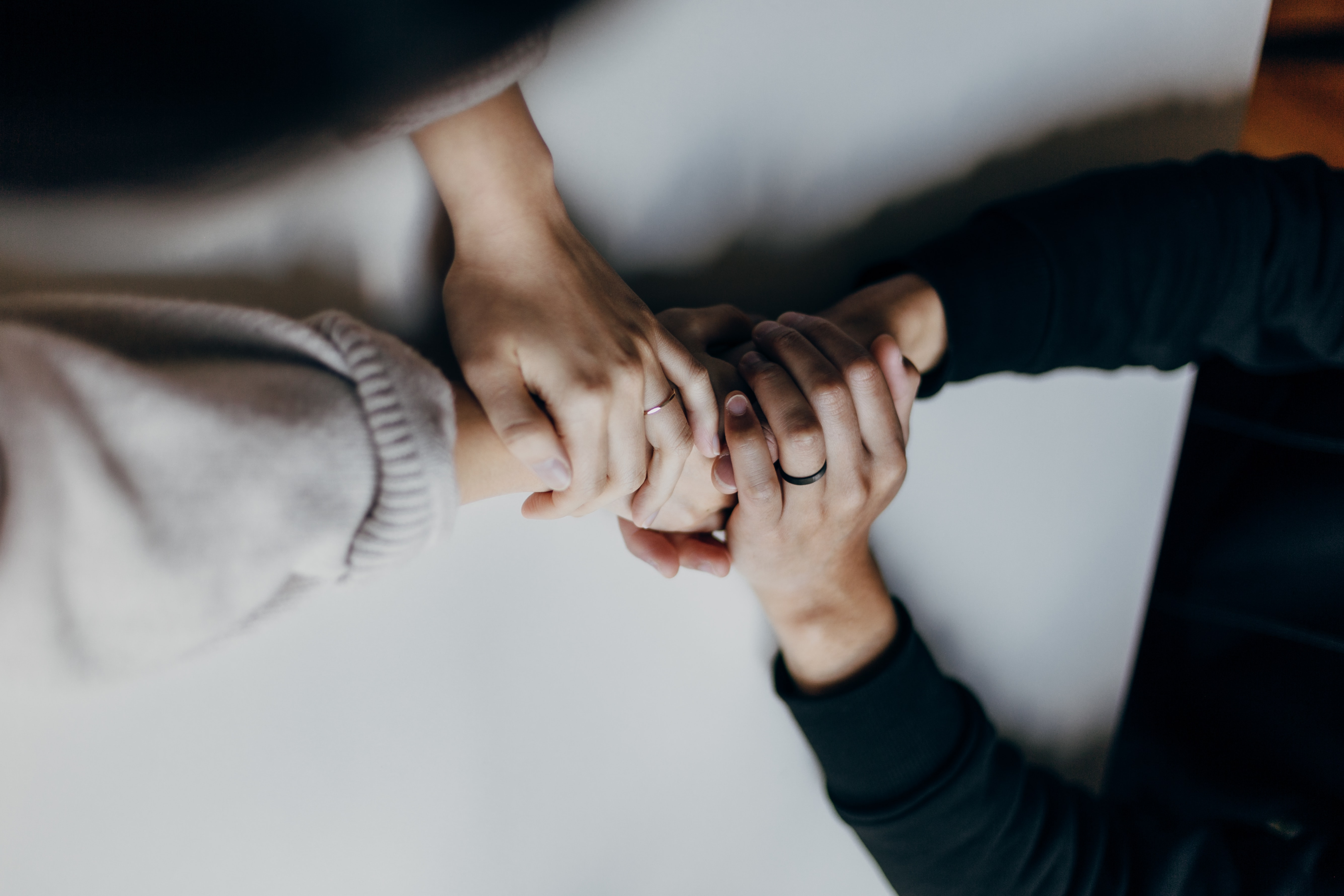 Benefits of Setting Boundaries
Setting boundaries can be challenging, but it's worth it in the long run. Boundaries will help you stay sober and facilitate growth. They also lead to healthier and more fulfilling relationships, whether it be with your partner, friends, or family. Healthy boundaries also increase self-worth and self-esteem.
Working out your boundaries and setting them is an ongoing process that takes time, support, and trial and error. Keep working with your support networks and keep expanding your knowledge. We recommend this book: Set Boundaries, Find Peace: A Guide to Reclaiming Yourself. 
Remember, setting personal boundaries is essential to the recovery process. It may feel overwhelming but consider how far you have come already and don't be afraid to seek help.